Life on Purpose – Student Colab
A 9-week journey for students aged 14-17 who are passionate about sharing their faith in Jesus and living life on purpose.
What's included?
Weekly Sessions
On October 11th, we are kicking off a 9-week transformative journey aimed at empowering youth in sharing their faith in our current culture.
Guest Speakers
Our team of experienced and knowledgeable speakers will lead attendees through a series of weekly topics ranging from mission, Holy Spirit, and living a life of purpose.
Hubs
In each weeks session, students will gather in small groups to connect, collaborate and champion one another on mission.
Prayer Ministry
Prayer is vital to mission. Each week participants will be invited to practice and lean in to prayer and the work of the Holy Spirit.
National Student Retreat
Culminates at a National Student Retreat in Toronto, Ontario.
Applications Open!
Space is Limited
We want each session to be the best it can possibly be! So, to ensure you get the most from each session, have great discussions, and a connected group, space in the The Life On Purpose Student Colab is limited.
Join today to make sure you get a spot! You don't want to miss this opportunity to connect with young leaders from across North America as we work together to reach your generation.
Cost: $90
FAQ
Who is this for?
The Life on Purpose – Student Colab is designed for young student leaders (age 14-17) that are passionate about Jesus and have a desire to grow in their faith through mission and sharing their faith.
What day in the week is it happening and what time?
Our weekly online sessions will be taking place on a Tuesday night at 7:00pm EST.
What is the application process?
Applications are due September 29th. In order to help facilitate a space unique to students, we are including an application process to enroll in the Student Colab. Applying does not guarantee registration. Approved applicants will receive a message.
Are scholarships available?
Yes, we'd love to make it work out for you! Email us and we'll get back to you! youth@alphacanada.org
Re: Scholarship – Life on Purpose Student Colab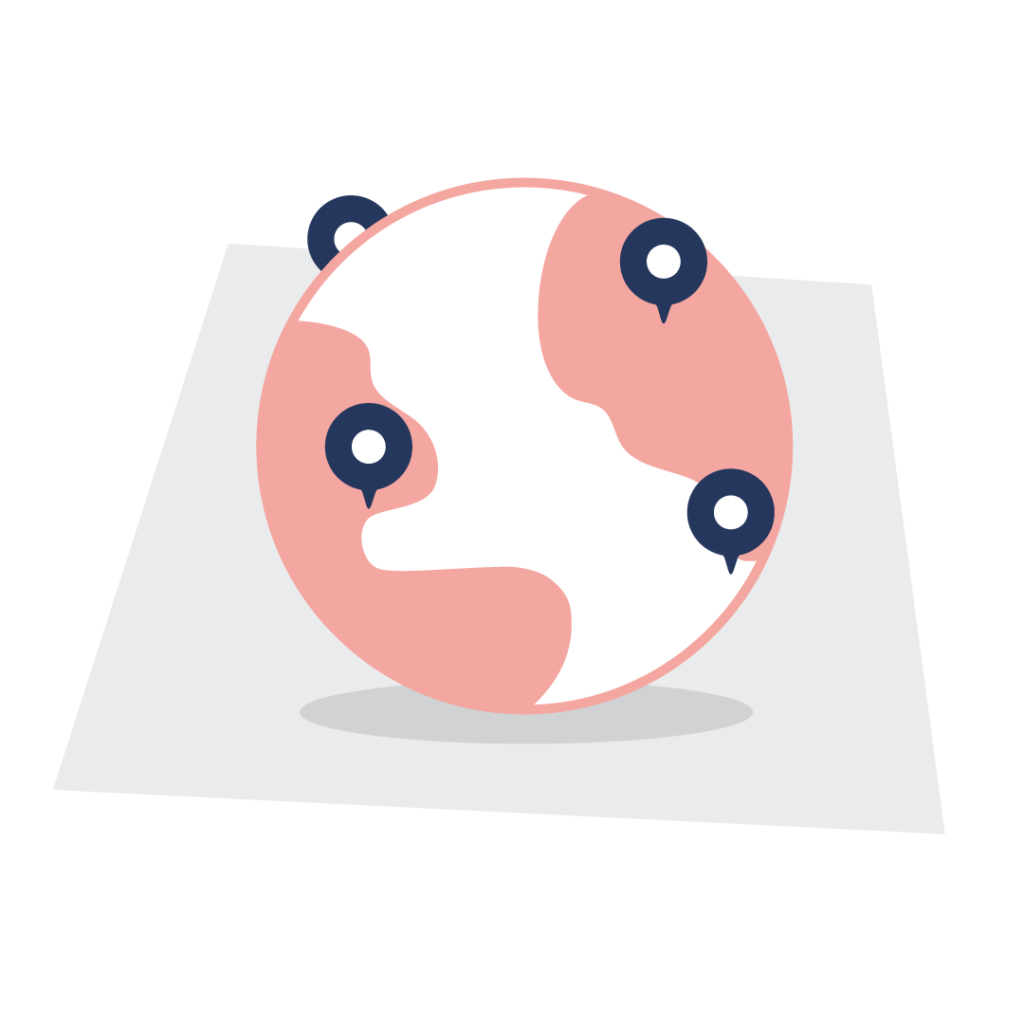 Run Alpha
Find out more about running Alpha.
Life on Purpose Series
A new series for Gen Z.
Reviving Evangelism in Gen Z
What does Gen Z believe about evangelism?