Contact Us
Alpha Canada's HQ is located in New Westminster, BC with regional staff across the country. The best way to get in touch with us or a regional staff member is by choosing one of the options below.
General Inquiries
1-800-743-0899
Office Location
#101 – 26 Fourth Street
New Westminster, BC
V3L 5M4
Press and Communications
Explore More
About Alpha
Learn about the Alpha story.
Our Team
Get in touch with a staff member.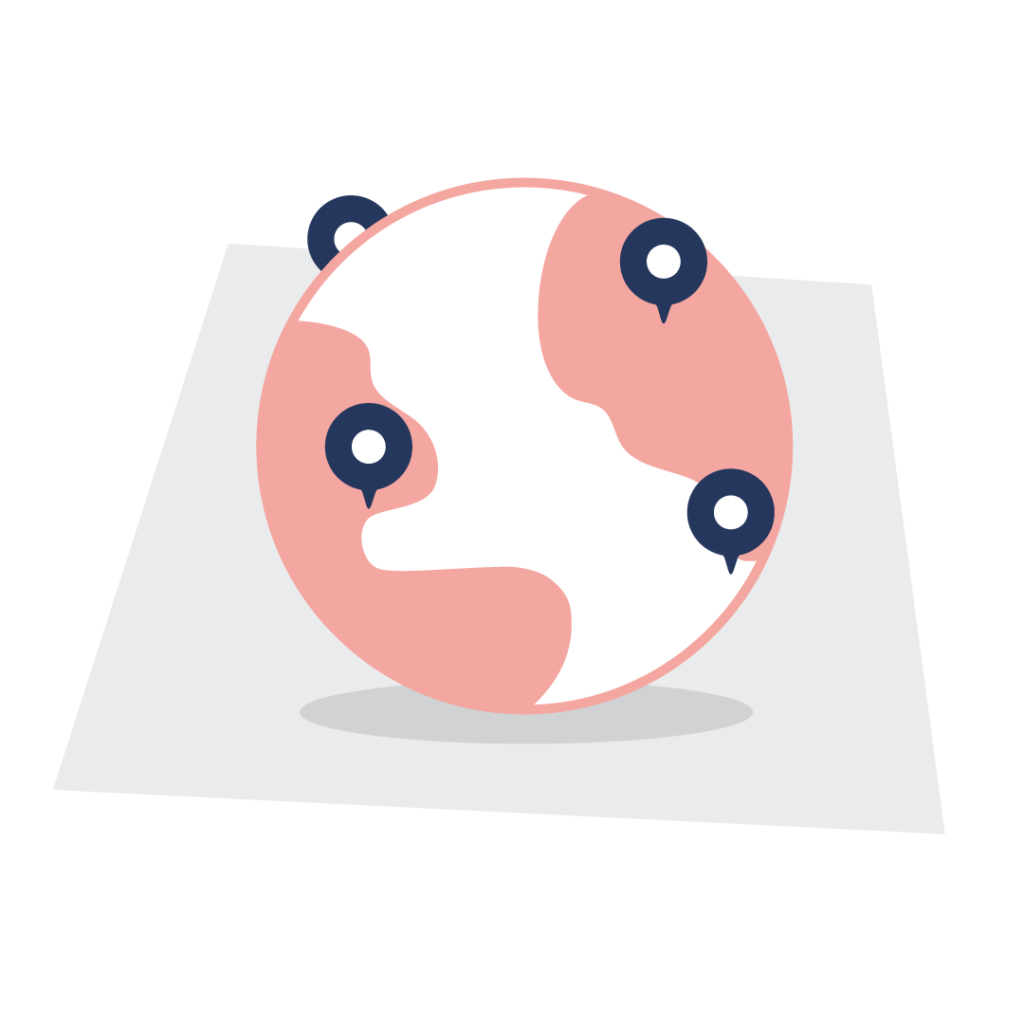 Try Alpha
Look for an Alpha near you.