Alpha Masterclasses
Looking to take your Alpha to the next level? Hear from church leaders from across the country as they share their best practices for things like invitation, hospitality, discussion, and prayer.
St. Ignatius of Loyola Parish Masterclass
In this Masterclass from St. Ignatius in Montreal, Father Michael and Adrian speak their experience running Alpha in a very secular city, and how it has helped their parish encounter people where they are at and create a culture of invitation. 
Groundswell Church Masterclass
Learn from Tammy Giffen, Lead Pastor of Groundswell Church in Truro, NS, as she shares from her extensive and diverse Alpha experience, including how Alpha was pivotal in planting their church, insight into Alpha's best practices, and how her personal story with Alpha has transformed the way she leads her ministry. 
Forest City Community Church Masterclass
Hear from Rob Hogendoorn, Lead Pastor of Forest City Community Church in London, ON as he shares first-hand experience with Alpha, including how to overcome the biggest stumbling blocks, insight into Alpha best practices, and more.
---
 Ready to take your Alpha to the next level?
Run Alpha
Find out more about how to run Alpha in this season.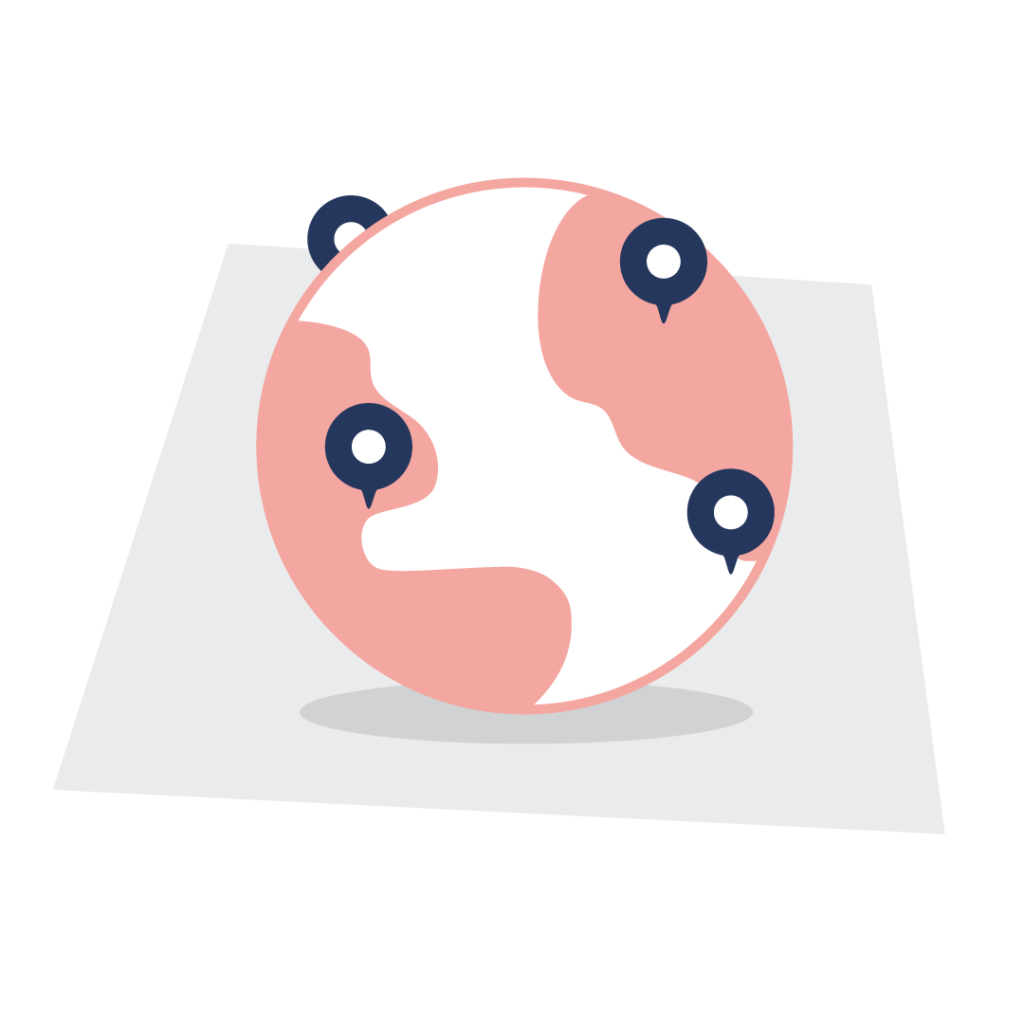 Join an Upcoming Webinar
Attend an upcoming training webinar or learning lab.
Book a Coaching Call
Connect with one of our Coaching Members from your area/context