Running Alpha
Alpha is a free resource delivered through MyAlpha, an online platform. There you'll find the Alpha Learning Centre and all the tools, training materials and support for you to run Alpha year after year.
Learning Centre
The Alpha Learning Center contains a series of videos and articles that will equip you to effectively run an Alpha in your context. These videos and articles are divided into learning modules covering the best practices of running Alpha, so that you're set up to succeed.
Management and Planning Tool
The Management and Planning Tool helps you schedule your team training, Alpha sessions, and your Alpha time away. From this tool, you can also invite your team to the digital platform, and access all the promotional materials for your Alpha. You can also publish your Alpha so that people can find you.
Team Training
2 training videos that cover the Essentials, Small Groups, and Prayer Ministry so that your team is effectively trained and equipped for their different roles.
Log in and register your Alpha to access all the resources.

Series Material
In Materials, you can download all the video sessions and scripts for the Alpha Film Series and the Alpha Youth Series. Along with the sessions, there are downloadable discussion guides for your Alpha team and guests.
We've created resources to help you along every step of the way.
Explore More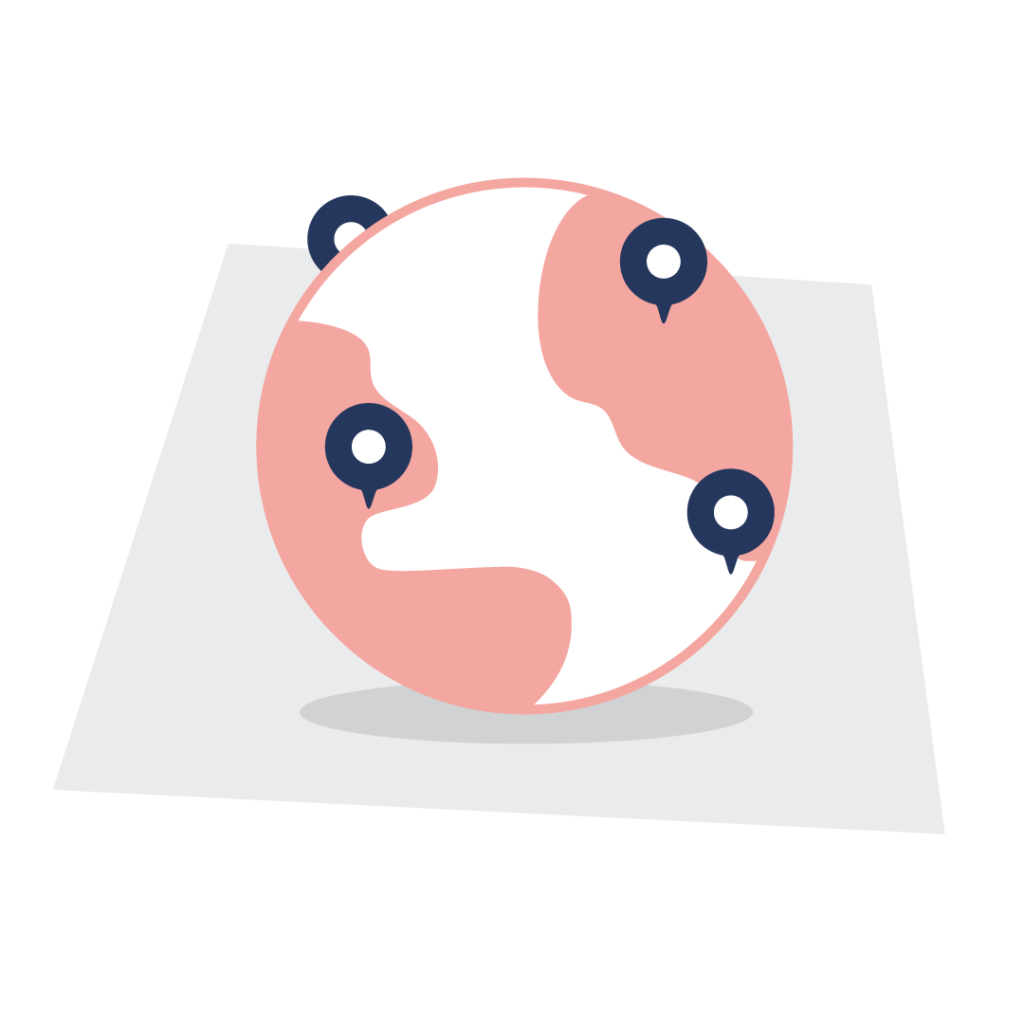 Upcoming Webinars
Join an upcoming webinar or learning lab.
Alpha Coaching
Connect with one of our Coaching Members from your area/context.
FAQs
Visit our Help Desk to find out more about our digital platform.