Alpha for Prisons
A way to introduce inmates to Jesus by creating a safe space for them to have conversations about life, faith, and purpose.
Alpha for Prisons in Canada has been working to make the Gospel accessible to men, women, and teenagers incarcerated within Canada's 141 correctional institutions.
Prisons are some of the darkest and loneliest places, and through Alpha, chaplains and church volunteers are able to speak life and bring hope to those on the inside.
Alpha is for inmates who volunteer for the program, taught by trained volunteers, and is a low key and non-threatening approach to a values driven lifestyle.
What does an Alpha Session look like?
Prison can be a place of transformation, and Alpha for Prisons has proved again and again a means by which many prisoners have found transformation – new purpose, direction, and faith. It is truly remarkable work.
Rev Graham Tomlin,
Bishop of Kensington, UK
How do I get started?
Get in touch with us at prisons@alphacanada.org to connect with our team.
You can also sign up for an account on MyAlpha to preview some of the resources.
Book a 1:1 Session with Sean!
Sean Wilkinson lives in Fredericton, NB with his wife and two daughters. He came to Alpha Canada with a teaching and business background. He is passionate about Alpha and strongly believes that listening, prayer, humility, and a servant's heart are crucial to seeing lives changed and people coming to know Jesus in a real and personal way.

Outside of work, Sean can be found with his family. He loves sports and played Jr. baseball in Waterloo, ON, Sr. baseball in Halifax, NS, and University baseball for the University of New Brunswick. He also played basketball for the University of Brighton (UK) and is an avid golfer. Sean's dream is to one day play the Old Course in St. Andrews, Scotland.
Explore More
Run Alpha
Find out more about how to run Alpha in this season.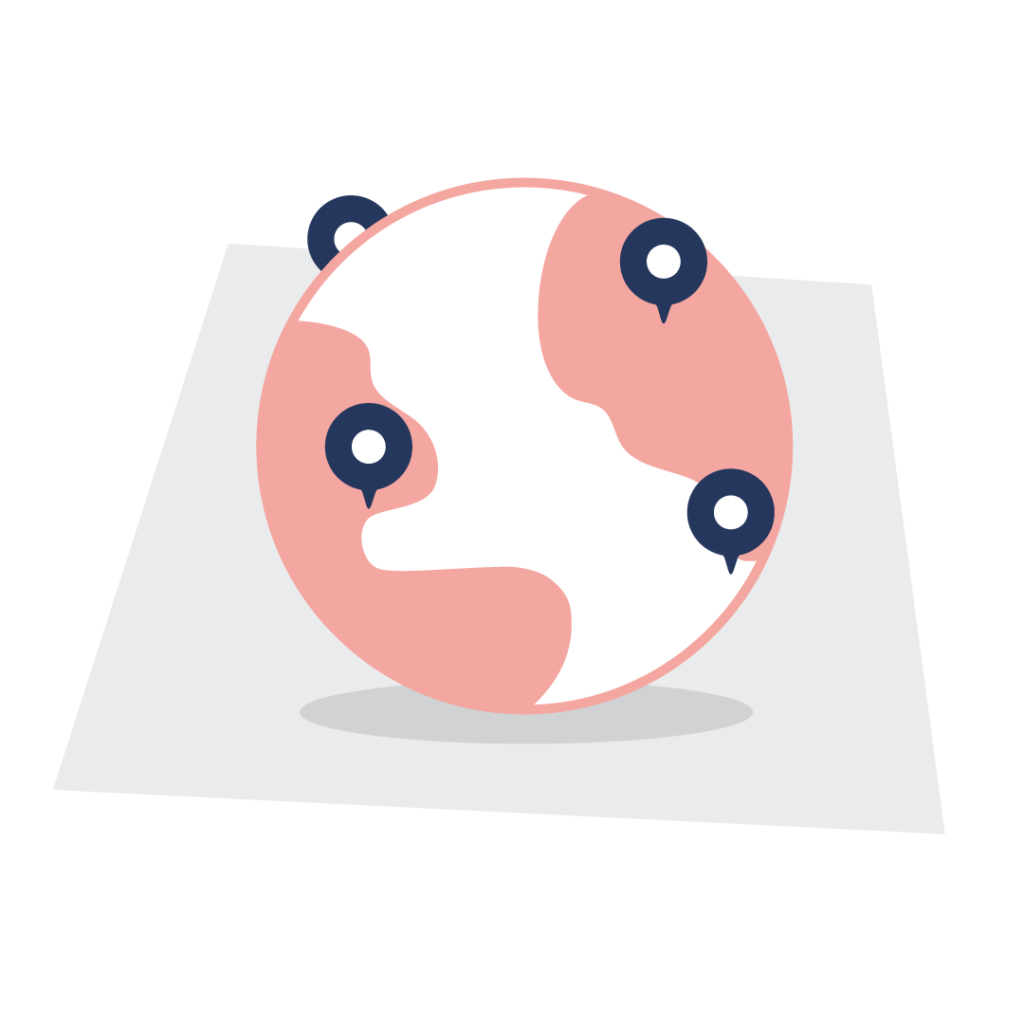 Webinars
Join an upcoming webinar or learning lab.
Alpha Coaching
Connect with a member from our coaching team.