A way to inspire and equip youth to share their faith
The Alpha Youth Series is a 9-week series that creates a space, online or in-person, where youth (ages 13-18) are excited to bring their friends for a conversation about Jesus.
Reviving Evangelism in the Next Generation
Dive into the emerging trends already impacting our teens and churches in this ground-breaking study of Youth in Canada brought to you by The Barna Group in partnership with Alpha Canada.

In addition to data and trends, this report also:

– Profiles young people who are proud of sharing their faith.
– Explores how leaders can support Gen Z in evangelism.
– Provides you with practical tips for fostering a passion for evangelism in the young people you lead.

This exclusive report will be made available to anyone currently running Alpha via the MyAlpha platform as of May 27. If you do not have a MyAlpha account, use discount code ALPHACANADA10 to purchase the journal from Barna.
Run Alpha for Youth Online
In these challenging days, more than ever before, youth are asking big questions about life and meaning. Are you creating an online space for them to wrestle with their big questions? Are you helping them connect with each other and with God? Where are they turning for answers? Where are they turning for hope? What could happen if you were the one who created a place for them to discover what a relationship with Jesus looks like?
---
Now available
LIFE ON PURPOSE Series
LIFE ON PURPOSE is designed to serve teens by helping them make the connection between meaning, belonging, impact, and the joy of having their friends come to know Jesus.
The four-episode series works well as envisioning and training for your youth group or individual youth as a lead-up to hosting Youth Alpha.
Preview the episodes and sign up to download the new series.
Alpha helps create a space that includes:
Connection
Tools to make your sessions fun and engaging (with new online game suggestions)
Build a deeper sense of community in each session
Content
Access the entire 13 episodes of the Alpha Youth Series for free
Each episode teaches a different topic of the Christian faith
Conversation
Based on an easy to use interactive format
Discussion Guide to help take conversations even deeper
Simple ideas for anyone to host a dynamic small group discussion
Since October 2017
Alpha has helped more than 35,000 leaders around the world spark meaningful conversations with youth.
Introducing the Alpha Youth Ministry Monthly
Sign up to receive our monthly curated newsletter of resources and articles to help lift you & your youth ministry.
Over the past two years, we've seen Alphas running in high schools all led by students from other youth groups that we brought together. Alpha was the primary tool to put in their hands, and we've seen a few thousand people go through Alpha through the obedience of these students.
James Clarence,
Youth and Young Adults Pastor, First Assembly Church, Calgary AB
Alpha provides a fresh, fast-paced introduction to the Christian faith which can capture a young person's imagination and set them on the road to finding or discovering faith.
Rachel Gardner,
Director of National Work, Youthscape
Youth Alpha has been a catalyst for our ministry this year. Not only are we seeing our committed kids owning their faith in new and profound ways, but we are also seeing many kids making first time decisions to follow Christ through the series.
Erik McRitchie,
Youth Pastor, RockPointe Church, Calgary AB
How do I get started?
After you sign up online, we'll show you how to create a space where people who wouldn't normally come to church feel comfortable having a discussion about God.

We'll provide you with tools and training to equip your team to run Alpha and inspire the church to invite their friends.

Then you'll get access to everything you need to run Alpha.
Student-Led Alpha
The Alpha Youth Series is a great tool for students to use to share the gospel with their friends; whether during a school lunch hour, at their home, online, or in a coffee shop.

Watch Ewen's story to see the impact of Alpha on his friends in Pincher Creek, Alberta.
How do I run Alpha for my friends?
Connect with a youth worker
Connect with a youth worker to journey with you as you run Alpha.
Sign up on MyAlpha
Sign up on MyAlpha to access training tools, invitational material and student resources.
Gather other students together
Work with your youth worker to help gather some other students who can host Alpha with you.
Explore More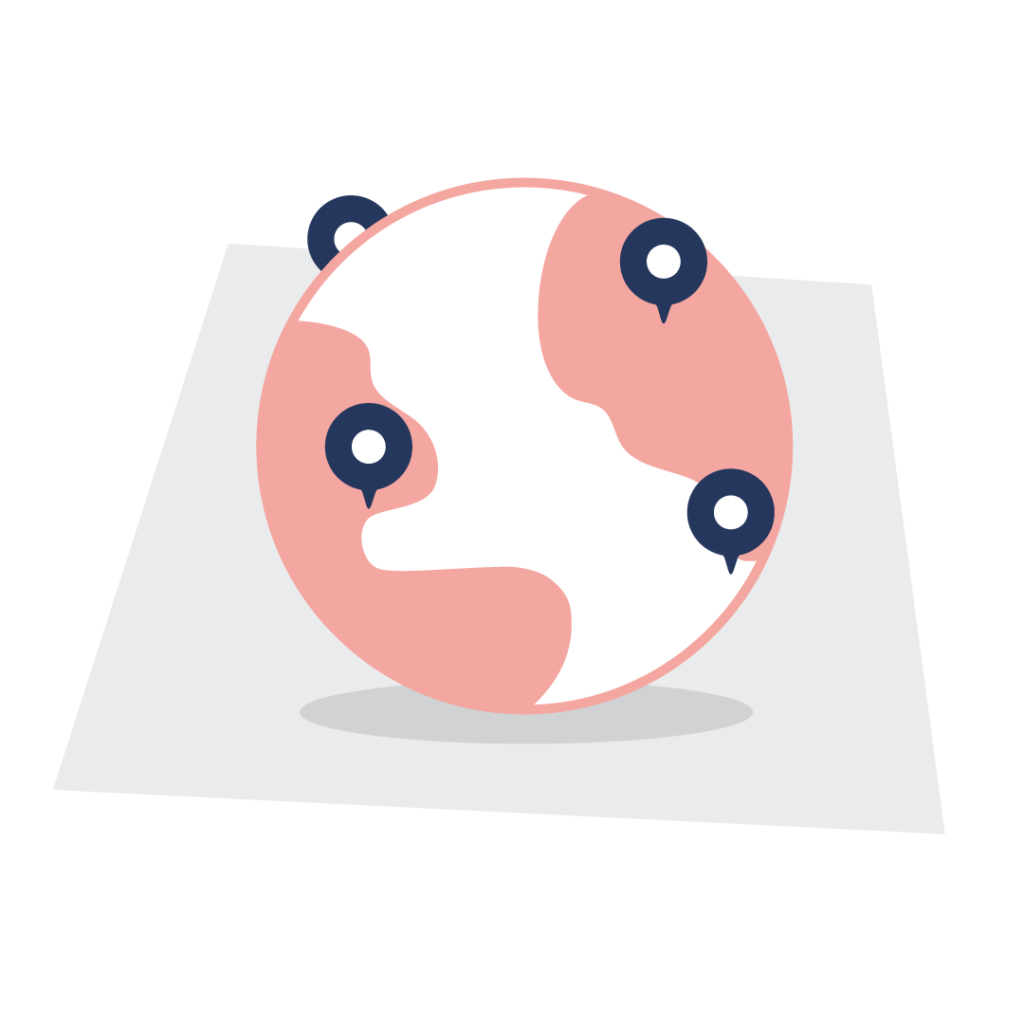 Alpha Youth Online
Find out more about running youth Alpha online.
Preview the Alpha Youth Series
Watch some of the talks beforehand.
Alpha Youth Latest News
Sign up for regular email updates on youth ministry in Canada.