Cohorts
Cohorts are an opportunity to share your Alpha experience with other course administrators running Alpha at the same time as you. These conversations take place three times throughout your course and are facilitated by an Alpha Canada staff member. Read more on cohorts below and for further information.
We love to gather Alpha people to share ideas.
Hearing what other course administrators are experiencing can be hugely helpful for your Alpha.
Sharing with each other about wins and challenges around topics such as invitation, first week setup, and planning and hosting your Alpha retreat will keep you motivated and connect you with our wonderful Alpha tribe across Canada. Cohorts are an amazing way to learn, connect and encourage each other as you run your Alpha.
---
Check back for upcoming cohort dates.
In the meantime, if you are interested in joining a cohort or getting further support, please contact Kristy Short at kshort@alphacanada.org.
Explore More
Run Alpha
Find out more about how to run Alpha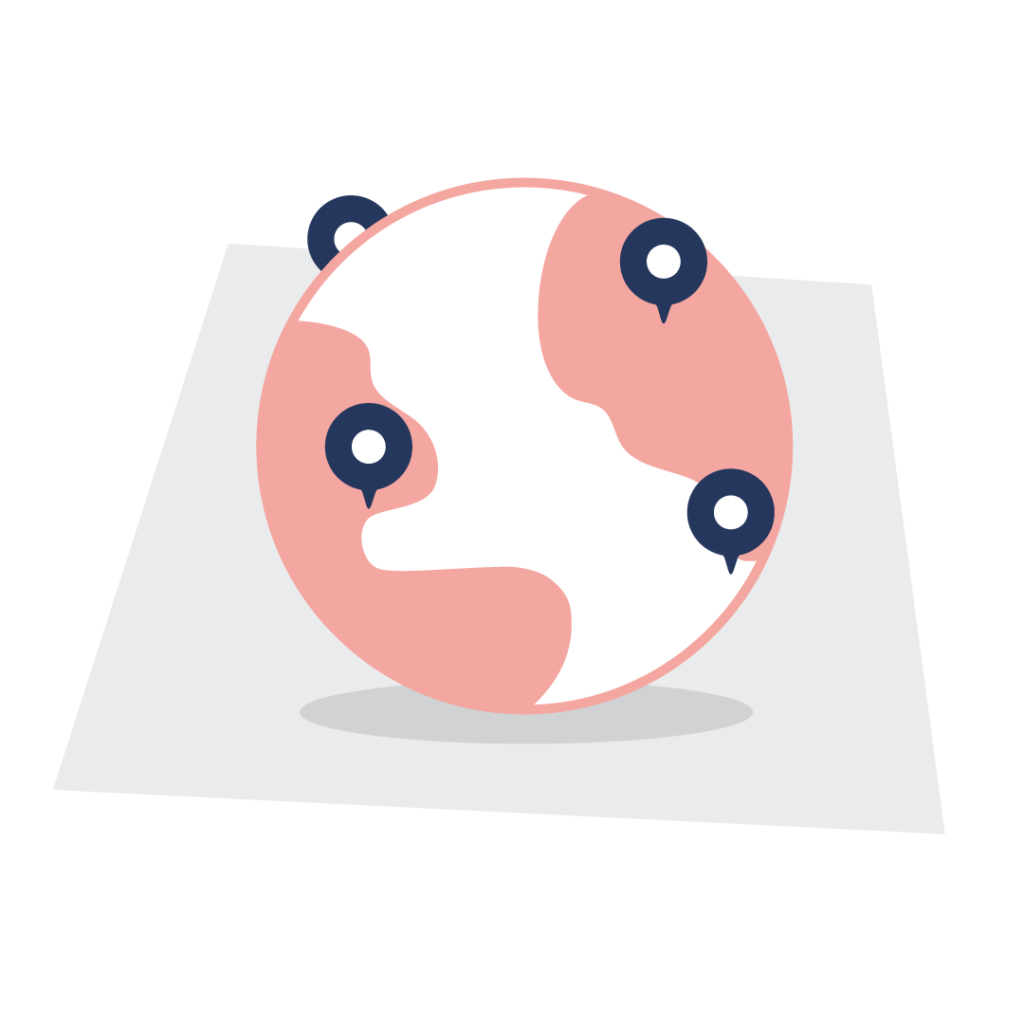 Webinars
Join an upcoming webinar or learning lab
Alpha Coaching
Connect with our Coaching Team