Equipping your parish in its mission to help people discover Jesus
Alpha is an 11-week course, online or in person, that creates a space where people are excited to bring their friends for a conversation about Jesus.
In 2019, over 5,600 Catholic parishes and organizations around the world ran Alpha with an estimated 310,000 participants.
From 2015 to 2018, Alphas hosted in the Catholic Context in Canada increased by 141%. In 2019, over 120,000 people experienced Alpha, including more than 11,000 people who went on Alpha through Catholic parishes across the country. In 2020, 750 Alpha courses were run in a Catholic Context – an all time high!

Watch Fr. Mike's story of parish renewal.
What is Alpha?
Alpha is a parish tool for evangelization based on hospitality, sharing and open conversation. The same Alpha content is run all over the world, by Christians of all traditions, sharing the good news of the life, death, and resurrection of Jesus. Everyone is welcome.

Over 1 million people in Canada have experienced Alpha, and millions more have taken Alpha in over 100 countries and over 100 languages around the globe.
What does an Alpha Session look like?
---
Alpha equips people to be missionary disciples, not simply to just be consumers of their faith. It brings people into these much deeper relationships, and makes people comfortable sharing their faith with others.
Father Michael Leclerc,
St. Ignatius of Loyola Parish, Montreal, QC
The Archdiocese of Vancouver first welcomed Alpha here in 1994 and we have been experiencing its benefits ever since. Alpha has not only helped us introduce unchurched people to Christ but also provided an excellent way for Catholics to live out their baptismal call to evangelize.
Archbishop Miller,
Vancouver, BC
How do I get started?
After you sign up online, we'll show you how to create a space where people who wouldn't normally come to church feel comfortable having a discussion about God.

We'll provide you with tools and training to equip your team to run Alpha and inspire the church to invite their friends.

Then you'll get access to everything you need to run Alpha.
Explore More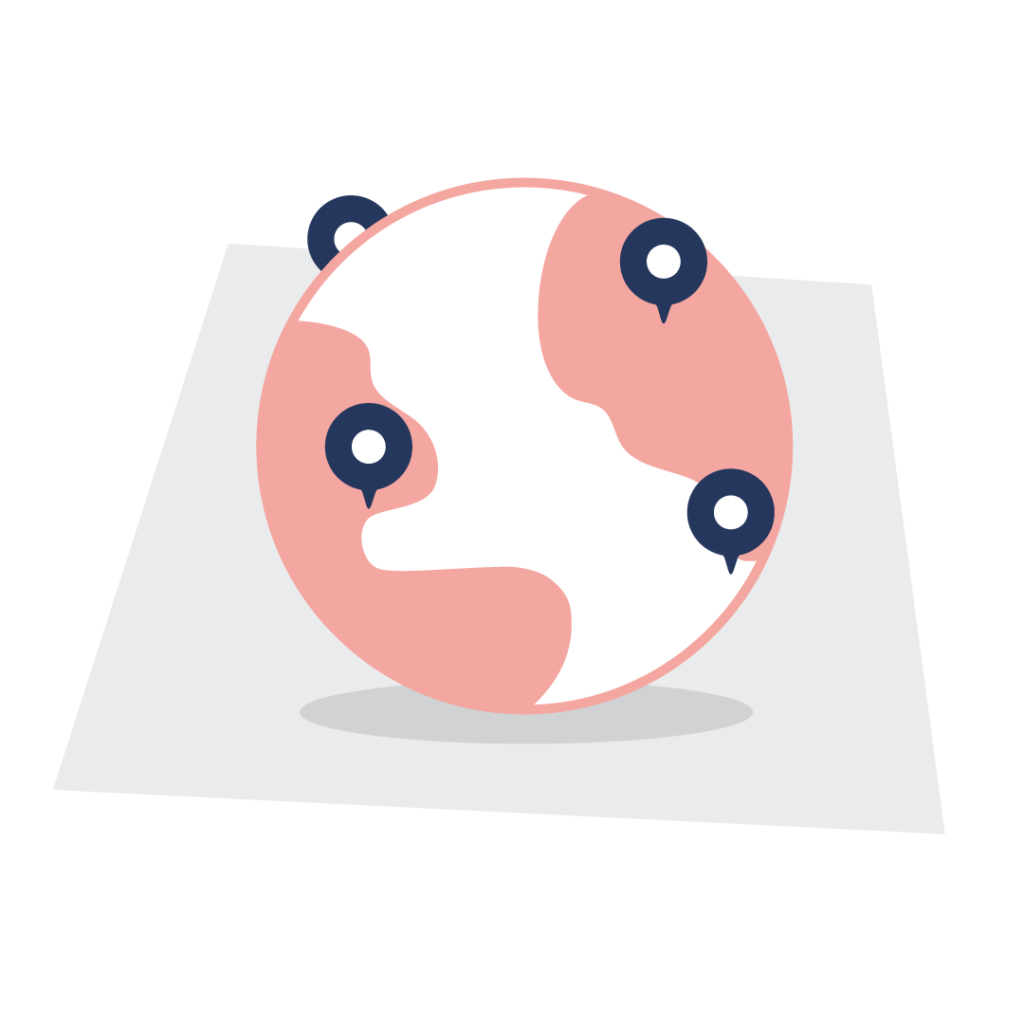 Alpha online
Find out more about hosting an online Alpha in this season.
Why Alpha?
Hear more about the values behind Alpha.
Preview Alpha talks
Preview the Alpha video content.
Stay up to date on Alpha in the Catholic Context