What is Alpha?
Alpha is a parish tool for evangelization based on hospitality, sharing and open conversation. The same Alpha content is run all over the world, by Christians of all traditions, sharing the good news of the life, death, and resurrection of Jesus. Everyone is welcome.

Over 1 million people in Canada have experienced Alpha, and millions more have taken Alpha in over 100 countries and over 100 languages around the globe.
An Introduction
TO ALPHA
Many parishes are looking for simple and e!ective ways to share the gospel with their local communities. Alpha is a great solution as it provides a welcoming space for people of all backgrounds to have conversations about faith.

Alpha will help your parish to develop a culture of hospitality and listening, to grow in dependence upon the Holy Spirit and to empower your parishioners in their unique callings and giftings.
What does an Alpha Session look like?
Connection
At each 2-2.5 hour session, there is a time of connection over refreshments and/or drinks, where possible.
Content
The time of connection is followed by a talk on a subject central to the Christian faith. They explore the big issues of life and faith and unpack the basics of Christian belief, addressing questions like "Who is Jesus?", "Why and how do I pray?" and "How does God guide us?"
Conversation
After the talk, participants divide into pre-arranged small groups, in which they remain for the duration of the Alpha course. The groups provide participants with opportunity to discuss the talk in an environment where each person is free to ask or say whatever they wish.
---
Alpha equips people to be missionary disciples, not simply to just be consumers of their faith. It brings people into these much deeper relationships, and makes people comfortable sharing their faith with others.
Father Michael Leclerc,
St. Ignatius of Loyola Parish, Montreal, QC
The Archdiocese of Vancouver first welcomed Alpha here in 1994 and we have been experiencing its benefits ever since. Alpha has not only helped us introduce unchurched people to Christ but also provided an excellent way for Catholics to live out their baptismal call to evangelize.
Archbishop Miller,
Vancouver, BC
A good number of our parishes in our diocese have hosted adult Alphas and we also use Alpha for Youth as the first component in our Confirmation process. Alpha helps draw people into an initial and ongoing encounter and rich relationship with Jesus and his Church. Alpha lays the foundation to go deeper and, in the power of the Holy Spirit become the missionary disciples the Lord calls each one of us to be.
Bishop Christian Riesbeck,
Saint John, NB
How do I get started?
After you sign up online, we'll show you how to create a space where people who wouldn't normally come to church feel comfortable having a discussion about God.

We'll provide you with tools and training to equip your team to run Alpha and inspire the church to invite their friends.

Then you'll get access to everything you need to run Alpha.
Explore More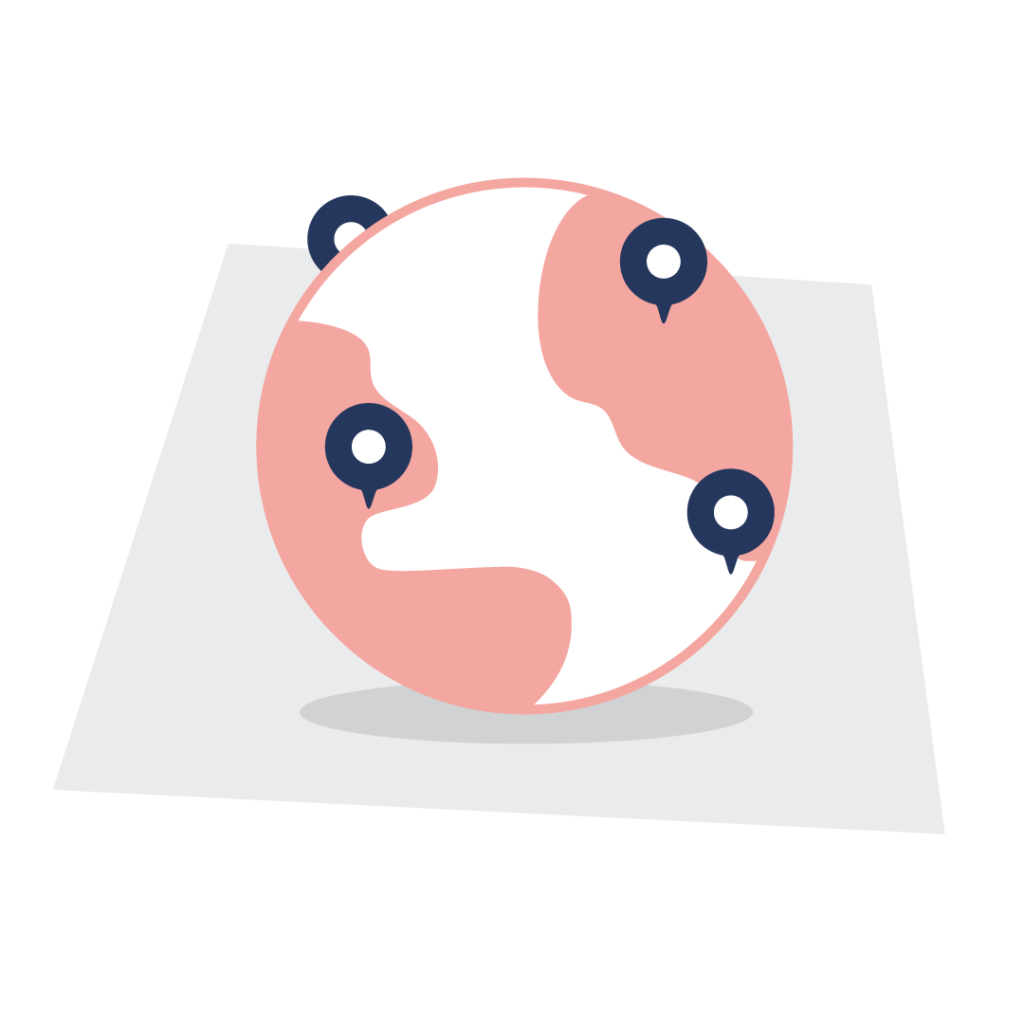 Alpha online
Find out more about hosting an online Alpha in this season.
Why Alpha?
Hear more about the values behind Alpha.
Preview Alpha talks
Preview the Alpha video content.
Stay up to date on Alpha in the Catholic Context