Share life, faith, hope and Jesus on Alpha.
Alpha is an 11-week course that creates a space, online or in person, where people are excited to bring their friends for a conversation about life, faith and Jesus.
Now available:
The new Chinese Alpha Film Series
The Chinese Alpha Film Series is Alpha's first fully contextualized version of the Alpha Film Series. Filmed entirely in Mandarin, the series allows a Mandarin-speaking audience to explore life, faith, and meaning through their heart language and through content that is culturally relevant to them.
Now available:
Alpha Cantonese Teen Series
ACTS is designed to engage students in conversations about life, faith and Jesus. ACTS has been reimagined for today's youth culture. Through 13 engaging talks, ACTS creates a space for students to explore and develop a relationship with Jesus.
What is Alpha?
Alpha is a way to inspire and equip churches to create a space where people from any background can encounter Jesus. The same Alpha content is run all over the world, by Christians of all traditions, and provides a common expression of faith.
Over 1 million people in Canada have experienced Alpha, and millions more have taken Alpha in over 100 countries and over 100 languages around the globe.
What does an Alpha Session look like?
What topics does Alpha cover?

Alpha generally runs over 11 weeks and includes a weekend away after session 7. In this season, churches have been creatively running the Alpha Weekend/Day online, and we have training to help you organize this.
The Alpha sessions include these topics:
Is there more to life than this?
Who is Jesus?
Why did Jesus die?
How can I have faith?
Why and how do I pray?
Why and how do I read the Bible?
How does God guide us?
Who is the Holy Spirit?
What does the Holy Spirit do?
How can I be filled with the Holy Spirit?
How can I make the most of the rest of my life?
How can I resist evil?
Why and how should I tell others?
Does God heal today?
What about the Church?
What I love about Alpha is that it's not really a formula, it's just community, around a table, with the gospel of Jesus and an openness to Holy Spirit.
John Mark Comer,
Author, Teacher at Practicing the Way, and Founding Pastor of Bridgetown Church
Over the past two years, we've seen Alphas running in high schools all led by students from other youth groups that we brought together. Alpha was the primary tool to put in their hands, and we've seen a few thousand people go through Alpha through the obedience of these students.
James Clarence,
Youth and Young Adults Pastor, First Assembly Church, Calgary AB
Alpha equips people to be missionary disciples, not simply to just be consumers of their faith. It brings people into these much deeper relationships, and makes people comfortable sharing their faith with others.
Father Michael Leclerc,
St. Ignatius of Loyola Parish, Montreal, QC
How do I get started?
After you sign up online, we'll show you how to create a space where people who wouldn't normally come to church feel comfortable having a discussion about God.
We'll provide you with tools and training to equip your team to run Alpha and inspire the church to invite their friends.
Then you'll get access to everything you need to run Alpha.
Explore More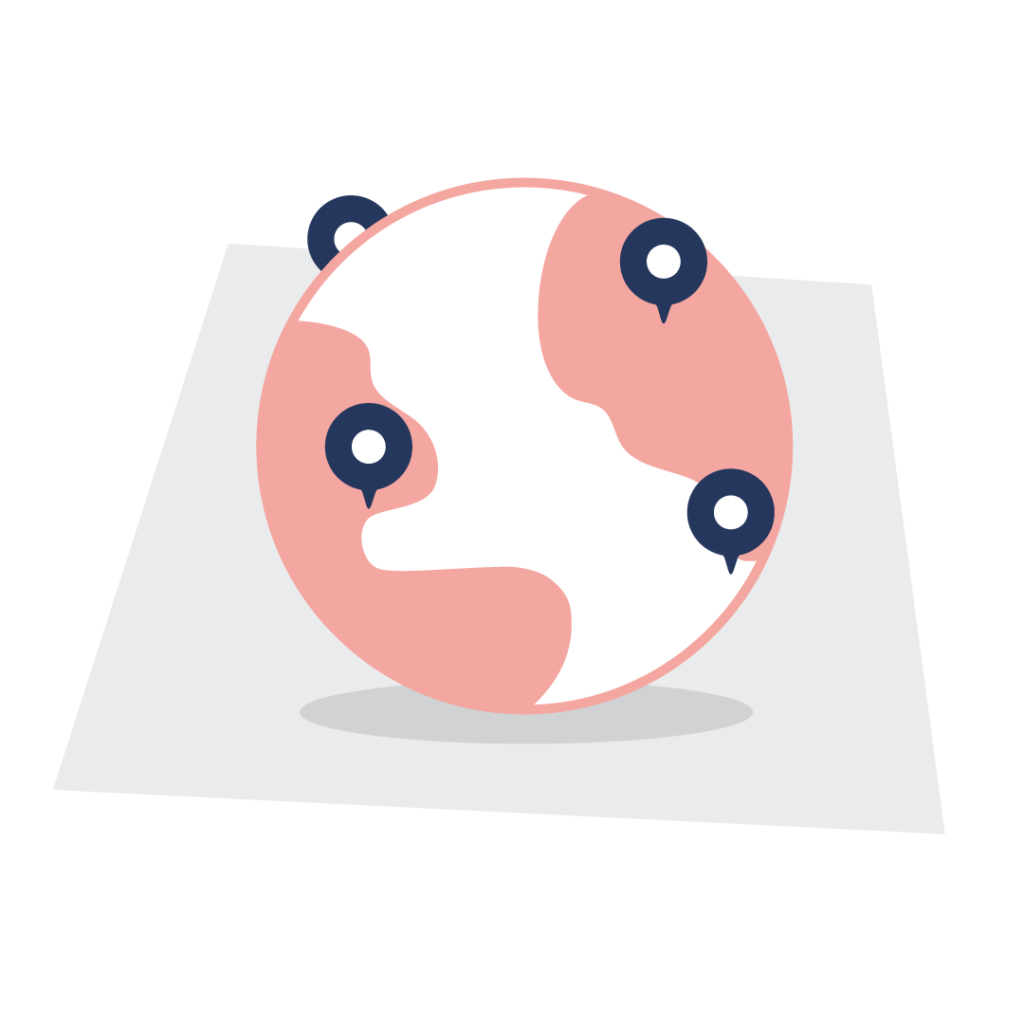 Find an Alpha
Find an Alpha to attend.
Why Alpha?
Find out more about running Alpha.
Give to Alpha
Join us to help support and equip people in Canada to share the Gospel through Alpha.
Get the latest news from Alpha Canada