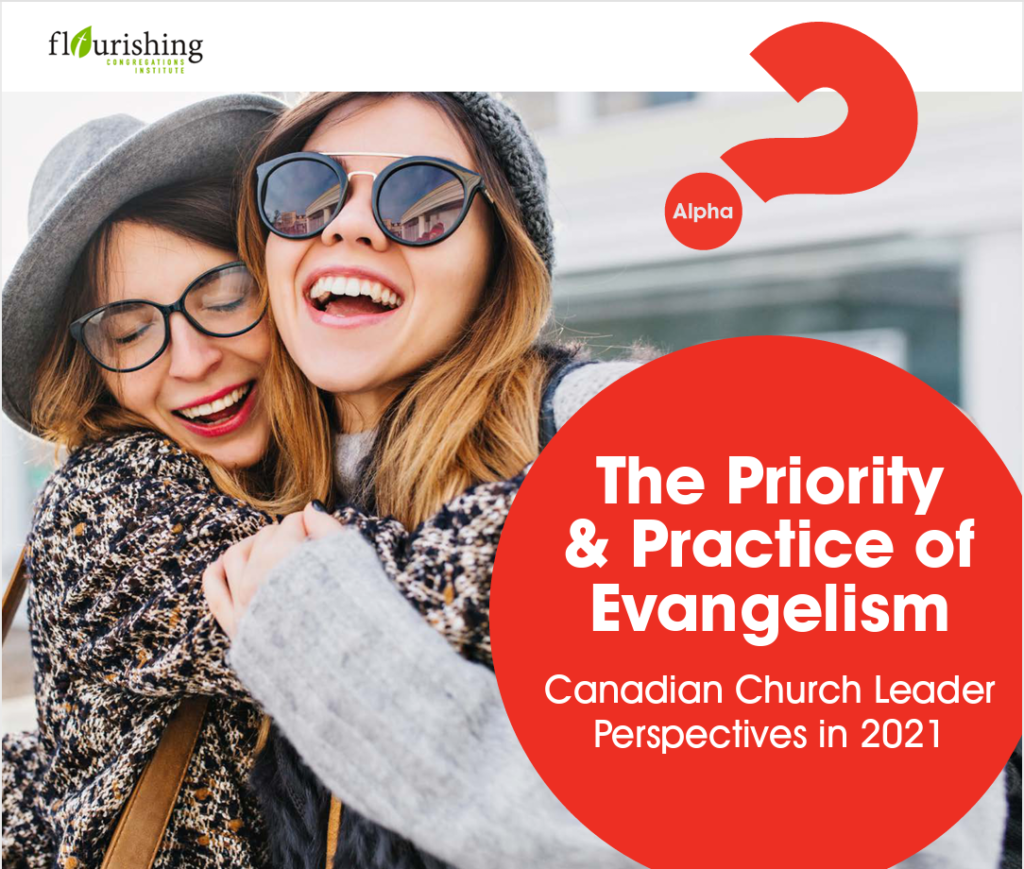 Access the Full Reports and Webinar
Join us in sharing the hope of Jesus with thousands more across Canada this year.
Give to Alpha
Alpha is dedicated to serving the local church in Canada to create a space where anyone can explore faith, ask questions and experience the hope of Jesus. This is made possible thanks to the generosity and faithfulness of those who give to Alpha.
Every Alpha run is an opportunity for more lives to be transformed. Consider becoming a monthly partner or giving a one-time gift and joining us as we work to equip the local church to revitalize the nation.