Alpha Youth Series Refresh
Alpha Youth Series Refresh coming early September! Showcasing new voices, conversations, and ideas from Gen Z. 
Launching this September
Our first ever Alpha Youth Film Series was launched in 2013. Over the years the series has evolved and been updated to include stories that are relevant, relational, and relatable for students as we continue to encourage conversation around life, faith, meaning, and purpose.
We're excited to be releasing Alpha Youth Series Refresh in early September! This is an opportunity for us to showcase new voices, conversations, and ideas from Gen Z.
The hope of this new refresh is that it would continue to catalyze students for student-led Alphas. In doing so, we want the Alpha Youth Series Refresh to represent the current cultural moment we are in.
What's does the refresh include?
Updated Couch Conversation breaks with Gen Z
Updated Student-Led Alpha Kit
New Promotional Resources to help promote Alpha
New Social Graphics and Videos
New Prayer Cards and Invitation Cards
Register for our pre-release and get exclusive content and early access to Alpha Youth Series Refresh before it launches!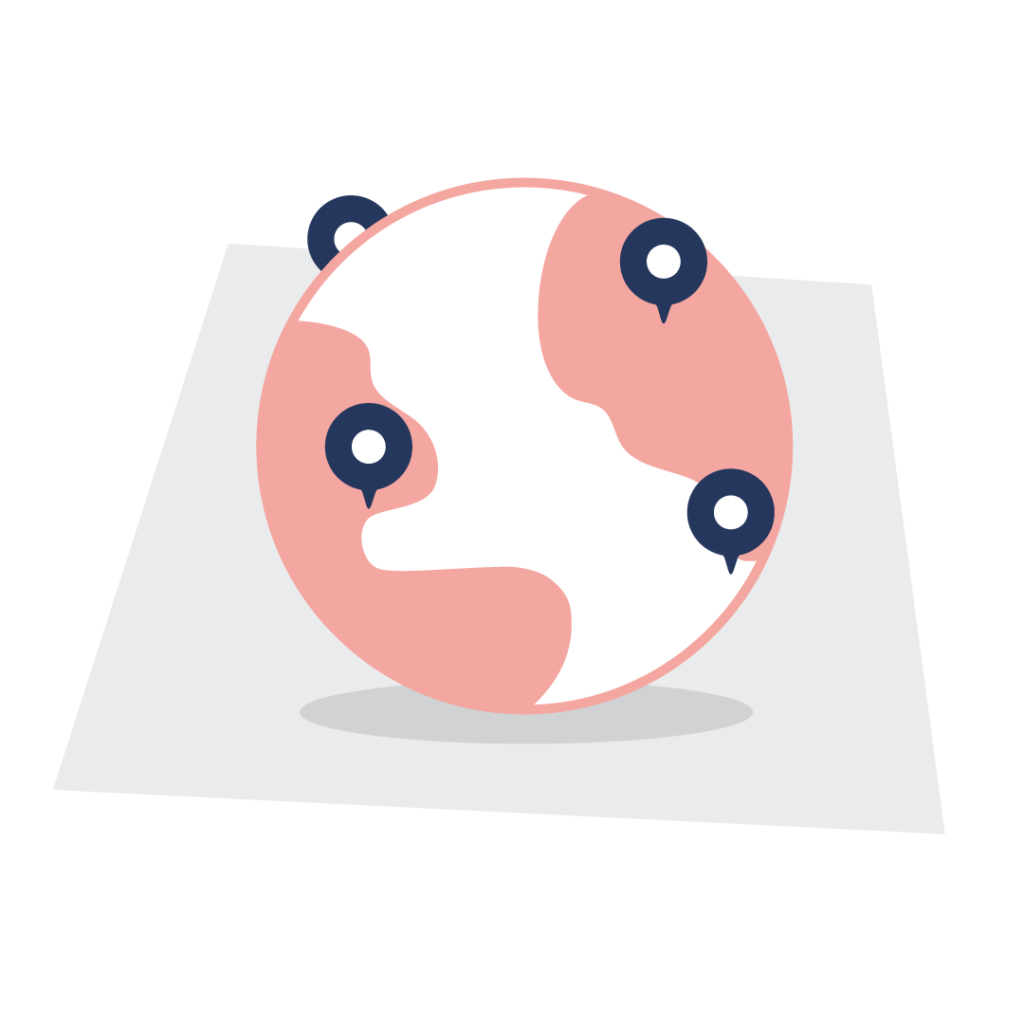 Run Alpha
Find out more about running Alpha.
Life on Purpose Series
A new series for Gen Z.
Reviving Evangelism in Gen Z
What does Gen Z believe about evangelism?