Life on Purpose Series
Looking to engage and empower youth across Canada to make an impact in their world? Alpha Canada is developing a new resource for Gen Z. Launching February 17th!
Gen Z doesn't care about face value. When it comes to faith—or life in general—they're looking for authenticity and meaning.
This generation of truth-seekers and activists has the desire to find belonging and make an impact.
How are we helping teens inside and outside the church to discover abundant life in Jesus? Sharing our faith not only creates an opportunity for our friends to encounter Jesus, it also strengthens and transforms our own faith.
Our study of Canadian teens in Reviving Evangelism in the Next Generation uncovered that this generation is well-positioned to have honest faith conversations with their non-Christian peers.

But there's a disconnect.
Youth aren't being equipped to share their faith in a way this generation understands and excepts. Only 16% of Christian Gen Z have received evangelism training.

Life on Purpose is designed to serve teens by helping them make the connection between meaning, belonging, impact, and the joy of having their friends come to know Jesus.

The four-episode series works well as envisioning and training for your youth group or individual youth as a lead-up to hosting Youth Alpha.
---
Launching February 17, 2022
Life on Purpose Series Launch
February 17, 2022
9am PT | 12pm ET | 1pm AT
Join us for the launch of this new series! We'll be joined by Ben Woodman, one of the hosts of the Alpha Youth series and Tim Gonsalves, the National Director of Youth at Alpha Canada for a first look at this new student resource.
We'll also be exploring and sharing how this series could radically transform your ministry, what other resources come with the episodes, and how to get started.
---
Explore more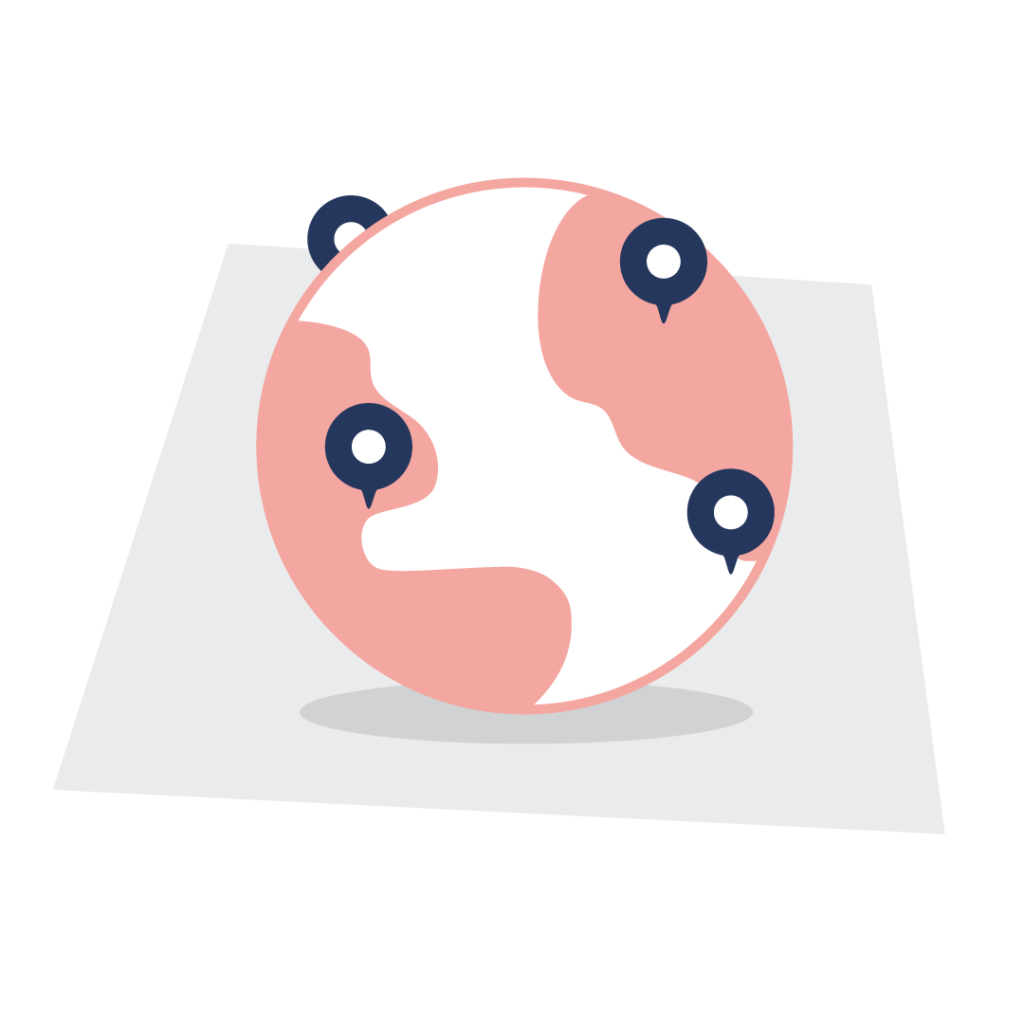 Alpha Youth Online
Find out more about running youth Alpha online.
Preview the Alpha Youth Series
Watch some of the talks beforehand.
Alpha Youth Latest News
Sign up for regular email updates on youth ministry in Canada.