Welcome to the Life Shared Hub
Evangelism can sound intimidating, but at Alpha, we believe evangelism starts with a Life Shared. God is moving in our nation. Stay connected to what's happening via the stories and articles below.
September 9, 2021
9am PT | 12pm ET | 1pm AT
Life Shared Blog
The Time is Now
It's a challenging season of life and ministry and many church leaders are in need of refreshing. In this conversation Vijay Krishnan, Lead Pastor at The Well Community Church in Toronto, and Nicky Gumbel share how the Kingdom of God historically advances in crises, and why the COVID-19 pandemic might actually be the greatest evangelistic opportunity of our lifetime.
Alpha Story: Amy and Adrian
Amy and Adrian help lead Alpha at Saint Ignatius in Montreal and have seen over 600 guests come through Alpha in just three years! They have been so encouraged to see how Alpha has helped create a culture of invitation in their parish and a space where everyone feels welcome to explore their questions about faith and Jesus. Watch more of their story below.
What does a thriving look like during a pandemic?
With the COVID-19 pandemic having such an impact on our ability to connect with people in person, the Church has had to welcome and invite people into community and conversations about faith in new and creative ways.
---
Reviving Evangelism in the Next Generation
Dive into the emerging trends already impacting our teens and churches in this ground-breaking study of Youth in Canada brought to you by The Barna Group in partnership with Alpha Canada.
In addition to data and trends, this report also:
– Profiles young people who are proud of sharing their faith.
– Explores how leaders can support Gen Z in evangelism.
– Provides you with practical tips for fostering a passion for evangelism in the young people you lead.
This exclusive report will be made available to anyone currently running Alpha via the MyAlpha platform as of May 27. If you do not have a MyAlpha account, use discount code ALPHACANADA10 to purchase the journal from Barna.
Life Shared Stories
It is so encouraging to hear about people who have had a life-changing encounter with Jesus during Alpha. These stories remind us that the Holy Spirit is always at work and is using the local church across Canada to invite people into conversations about life, faith and Jesus.
Erin's Story
Erin had never heard the gospel before and was going through a period of life filled with turmoil and battling feelings of shame. She was invited to church at Forest City Community Church (FCCC) in London, ON and heard the pastor speak about Alpha. Erin decided to attend Alpha and when the pandemic hit, FCC quickly pivoted to running Alpha online. She found it easier to open up and be vulnerable from the safety of her own home and had a life changing encounter with Jesus.
Edmonton Youth Story
"I don't care if 1 person shows up or 100, I just want to be involved. I want to do something and share the word of God with everyone."
– Brooke | Alpha Youth Host
Nick's Story
Nick grew up in the church but rejected his faith and walked away from Jesus in his late teens. He was invited to an Alpha by an old friend and although he was resistant to coming at first, when Alpha moved online because of the pandemic he found it easier to open up and share. During a moment of prayer, Nick had an encounter with the Holy Spirit that radically changed his life.
Life Shared Small Group Series
Three small group sessions to encourage and equip everyone in the church to share their faith. Through Biblical teaching from leading Christian voices and real stories of invitation, each session explores what it means to live out God's call to share our lives and our faith with friends, colleagues, and neighbours.
Explore more
Run Alpha
Find out more about how to run Alpha in this season.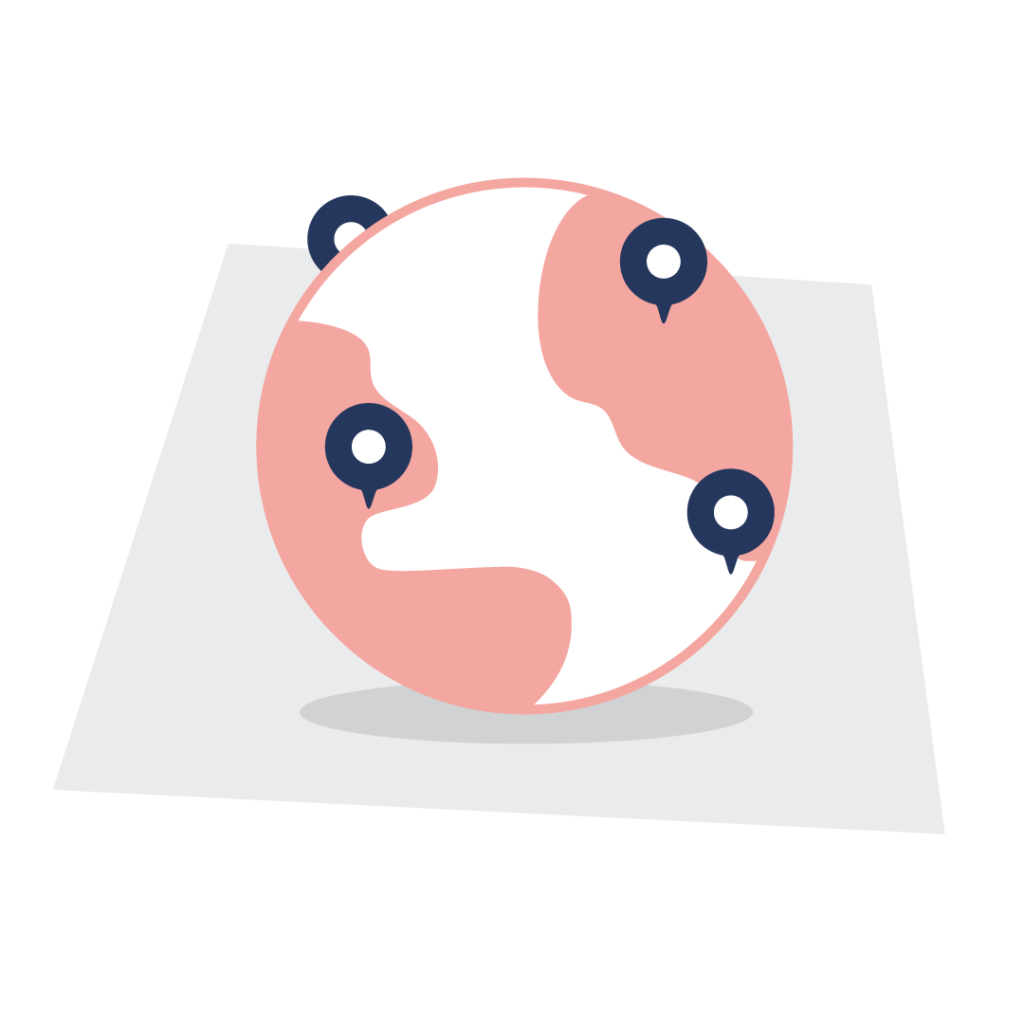 Join an Upcoming Webinar
Attend an upcoming training webinar or learning lab.
Book a Coaching Call
Connect with one of our Coaching Members from your area/context